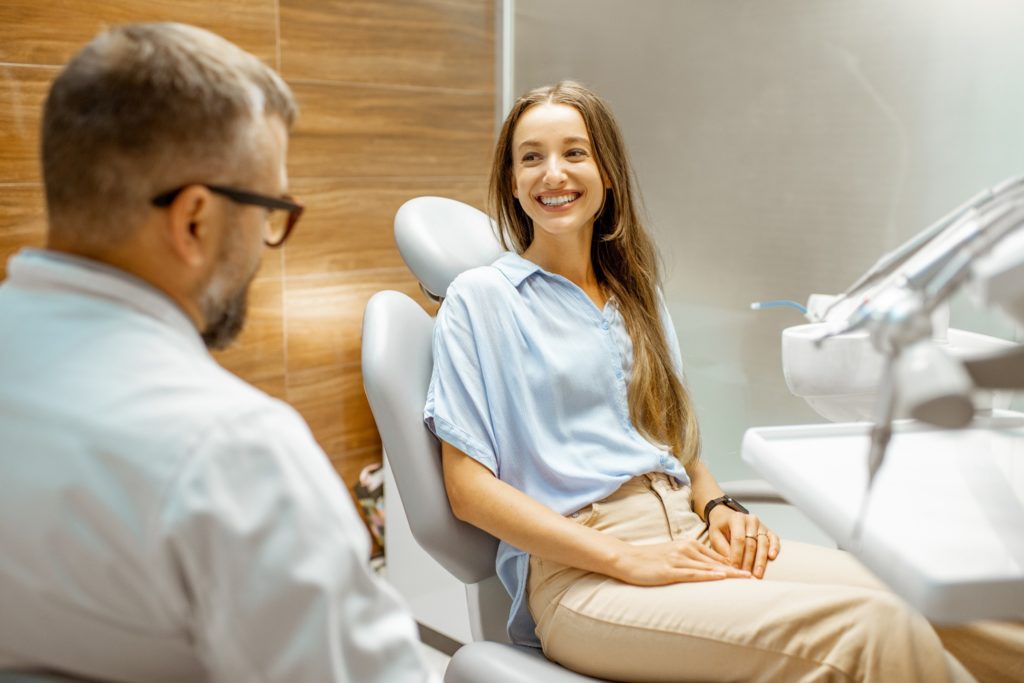 In recent years, sedation dentistry has become more and more sought-after. With more than 50% of Americans struggling with mild to severe dental-related anxiety, it's not hard to see why. While it's certainly effective and safe, it's not an ideal fit for everyone. That's why your dentist will consider the following factors during your initial appointment to determine your candidacy!
#1. You Have a Stuffy Nose
Nitrous oxide, also known as laughing gas, is a mild sedative that is administered via a nose piece. If you have a stuffy nose, then your ability to breathe it in will be compromised. As a result, the effects will be non-existent. So, if you're congested from being sick or having allergies, it may be best to reschedule your appointment for a different day.
#2. You're Allergic to the Medication
Naturally, a known allergy to the medication, like benzodiazepines, would make sedation dentistry not an ideal fit. That's why sharing your medical and dental history with your dentist is so important. Don't worry – there are other anxiety-relieving measures available. For example, some patients find that having a pre-agreed upon hand movement that means you need to take a break is enough to help relieve stress while in the treatment chair.
#3. You're Pregnant
Dental sedation is not recommended during any trimester. As a result, pregnant women are not candidates for sedation dentistry. So, if you could be pregnant, make sure to share this with your dentist.
#4. You Don't Struggle with Dental-Related Anxiety
For patients struggling with mild to severe dental-related anxiety, sedation dentistry can make getting even routine treatments, like teeth cleanings, possible. If you aren't scared of the dentist, however, then you can get the essential care you need without the laughing gas or oral conscious sedation.
#5. You Drank Alcohol Before the Appointment
If you typically schedule your dental appointment after happy hour or following an early dinner with friends, then sedation dentistry is not recommended. That's because alcohol and sedation medication do not mix well together, increasing your chances of a complication, like lowering your blood pressure too much. In short, it's best to stick with only water before your appointment.
Sedation dentistry can be extremely helpful, for the right patient, that is. As a result, your dentist will learn more about your concerns and medical history beforehand. If they determine you are a candidate, then they will also provide you with instructions to ensure the entire process is as seamless as possible. So, if you think sedation dentistry is right for you, don't hesitate to schedule an appointment with your dentist!
About the Practice
Leading our team is Dr. Darren Koch, a highly-trained, experienced, and passionate dentist in Cary. As an avid believer in continuing education, he uses much of his free time outside the office undergoing training through Spear Education and professional organizations, like the American Dental Association. Since dental anxiety is something many patients struggle with, he is proud to offer sedation dentistry for those who are good candidates. To find out if you are, schedule an appointment with our team via our website or by phone at (919) 859-6633.