Dental Insurance – Cary, NC
Helping You Get the Most Out of Your Coverage
Dr. Darren G. Koch strives to provide patients with world-class dental care through accessible dental services. As a courtesy to you, our dental office will verify your insurance benefits and file claims to your dental insurance in Cary to make your dental care more affordable.
Maximize Your Dental Insurance Benefits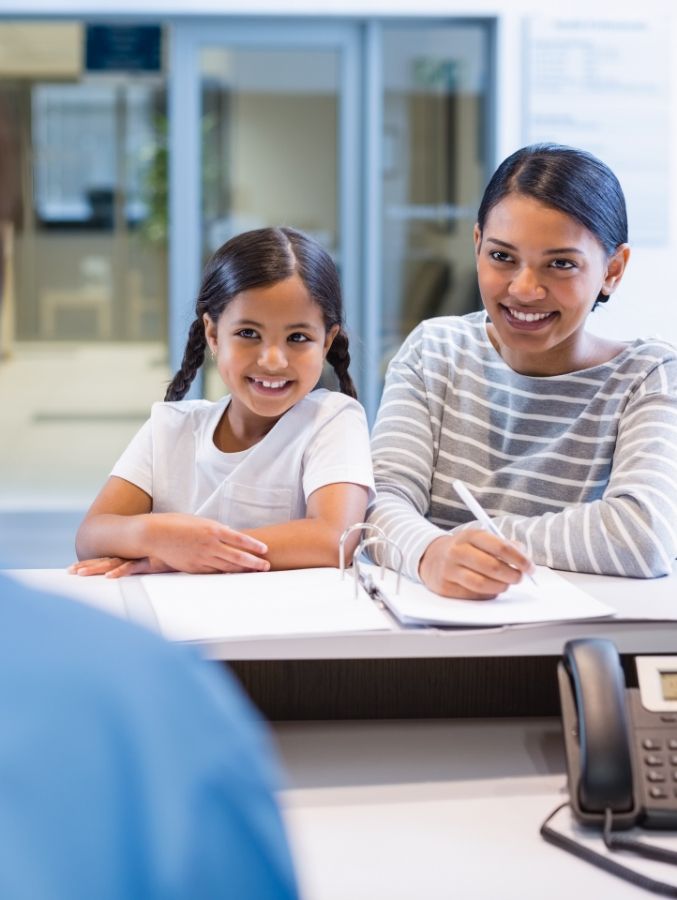 To provide our patients with exceptional care, we base our care on quality, so we do not offer discounted plans. Instead, we help you understand your insurance and any limitations that may impact the financial cost of dental treatment. As with any insurance policy, you may have to pay out-of-pocket-costs. However, to ensure expenses are kept to a minimum, we help you maximize the value of your insurance and provide the documentation to support your dental treatment. For unforeseen expenses, we offer financing options, and we can phase your treatment to be spread out over time.
Dr. Koch will help you maximize your dental insurance. Please contact our office to learn more about your options.
No Dental Insurance?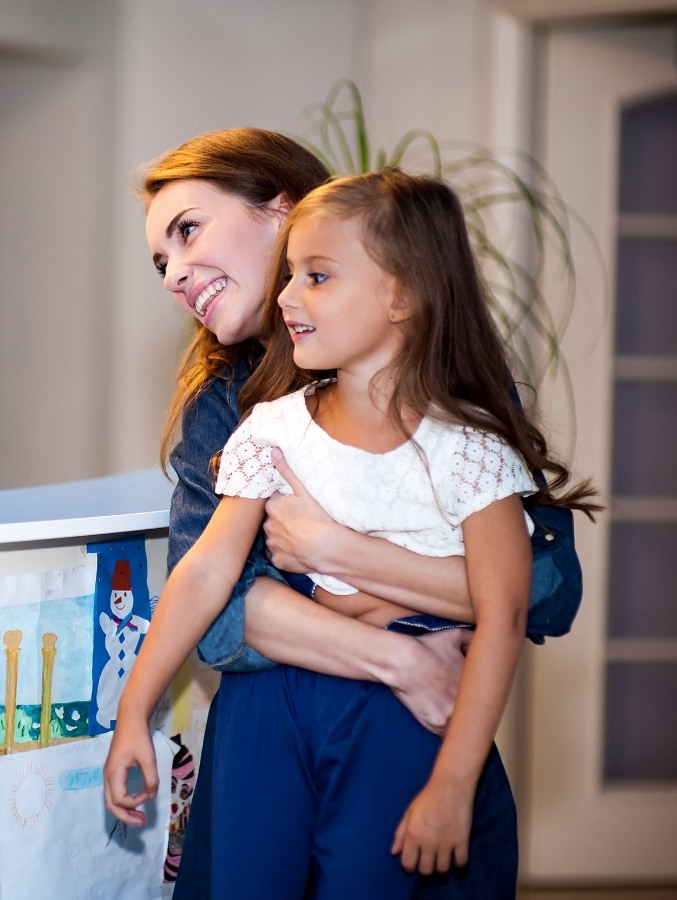 Even if you don't have dental insurance, we have you covered. Our dental practice has developed an in-house membership plan to help every patient get the quality and affordable dental care they deserve. We have different plans to meet your specific needs and would love to help answer any questions that you might have.