Welcome to Darren G. Koch, DDS
A Note from Dr. Koch
I truly love my job. How many people can say that? I consider myself fortunate, and I am blessed to have a team who joins in my passion for providing every nearby patient with an unmatched level of care and compassion. We know many people do not like visiting the dentist – and are even scared to do so. Therefore, my clinical expertise is only a small part of my commitment to each patient. My primary job is to educate... to motivate... to get you to take care of your teeth and to work with us in creating beautiful, healthy smiles that build confidence and self-esteem. Whether you're interested in visiting us for a routine checkup, Invisalign , or emergency dentistry , we look forward to providing you with the exceptional care you deserve as well as your best smile yet.

Darren G. Koch, DDS, PA
Dental Treatment
is a Conversation,
Not a Dictation.
"I've been coming here for 35, almost 40 years. Dr. Koch is very clear with talking you through what you need. I guarantee you will be happy with your results."
Phil Dental Patient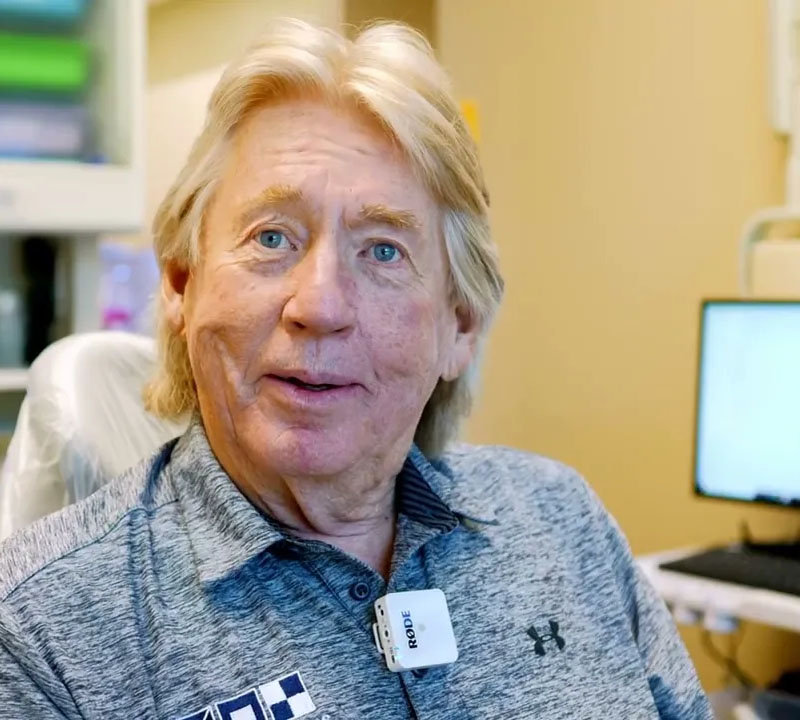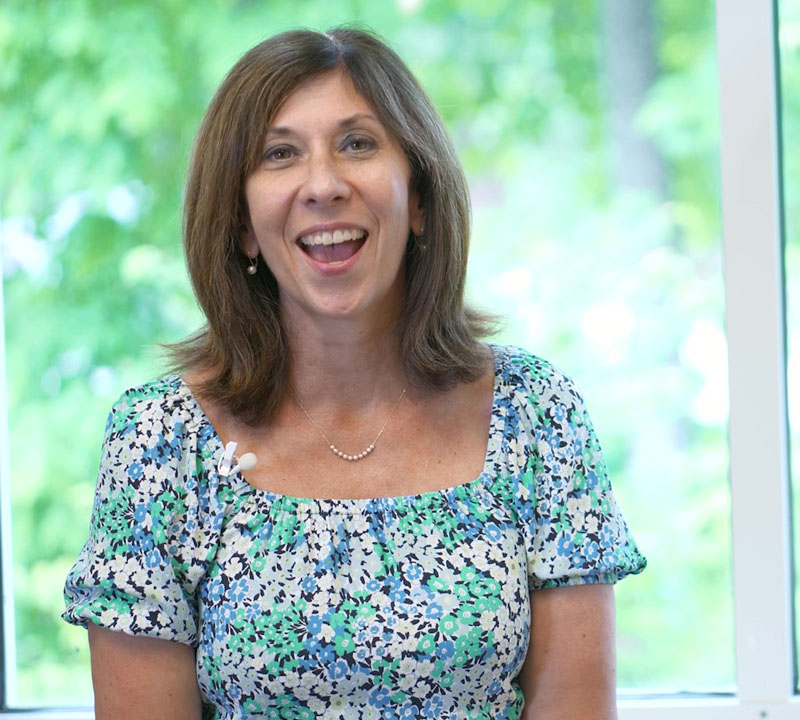 "Dr. Koch and his team here are wonderful to work with. They answer my questions, they have provided exactly what I need to keep my dental healthcare great."
Donna Dental Patient
DENTISTRY MADE AFFORDABLE
Diana makes
it Easy
Our dental office welcomes most dental insurance plans, and Diana is here to help you understand your benefits. No insurance? Join our In-House Membership Plan for as low as $44/month!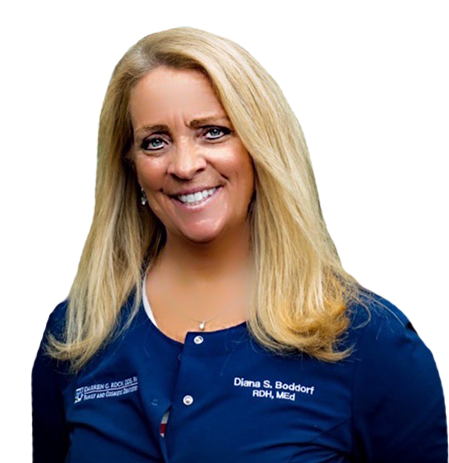 DENTAL INSURANCE ACCEPTED
AND FINANCING AVAILABLE
We know dental work can be costly, which is why we help to maximize your dental insurance benefits, offer financing, and have an in-house membership plan for individuals without insurance. Understanding the cost of dental treatment in Cary is the first step in making the necessary decisions regarding your dental health, so if you need assistance identifying a payment plan that allows you to stay within your budget or would like to participate in our membership program, we are ready to help you navigate the process. By choosing Dr. Koch as your Cary dentist, you can expect affordability, high-quality dental care, and a commitment to helping you save the most money – whether you're visiting us for essential preventive care or to replace missing teeth .
Dental Office Tour
Modern
& Relaxed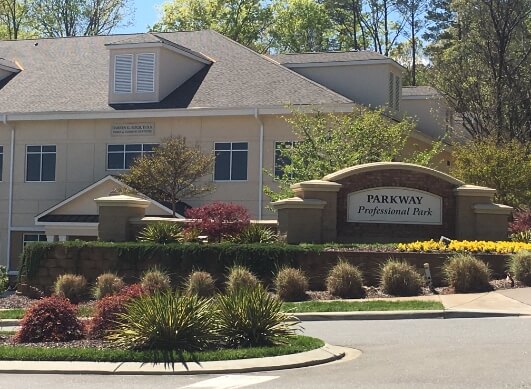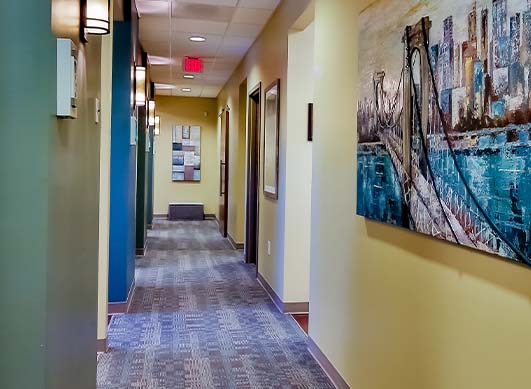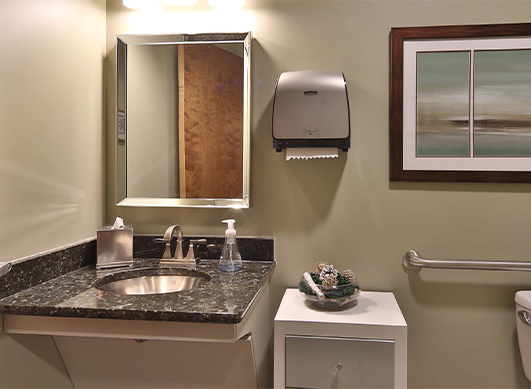 Top-Rated Cary Dentist
Over 300 5-Star Reviews
on Google
"A lot of people have fears of the dentist... well, maybe they just weren't going to the right place? I've been going here since early childhood, and I've never had an issue. The staff are super friendly, and I basically grew up with them, so we catch up each visit. The cleanings are always efficient and painless, so I'm in and out and feeling pristine each time. And, they're always eager to answer any questions or concerns I have. Thank you for years of reliability!"
Ashley R., Cary, NC
"Dr. Koch and his dental team are above and beyond. Great hands and skills and as comfortable as any dental procedure can be. Patient satisfaction is the primary goal for the entire office. If you want to get the best care and outcome that is available in this area, you need to make an appointment. I cannot recommend enough. More than 5 stars… I would give 10 if allowed."
William W., Cary, NC
"I have been going to this dental office for more than 15 years – despite a move that is about 30 minutes away more than 10 years ago. I really appreciate their professionalism and low-pressure environment. They are experts at what they do, and you can be confident that you are getting an honest answer to your questions.Their COVID protocols are unmatched and I can tell that they really care about their clients. You won't be disappointed!"
Tykiesha S., North Raleigh, NC
"My parents came, all my siblings, and now my sister's kids are here. And we'll have our kids here one day. I'd be happy to recommend Dr. Koch to anybody, especially for the whole family care."
Kemp Dental Patient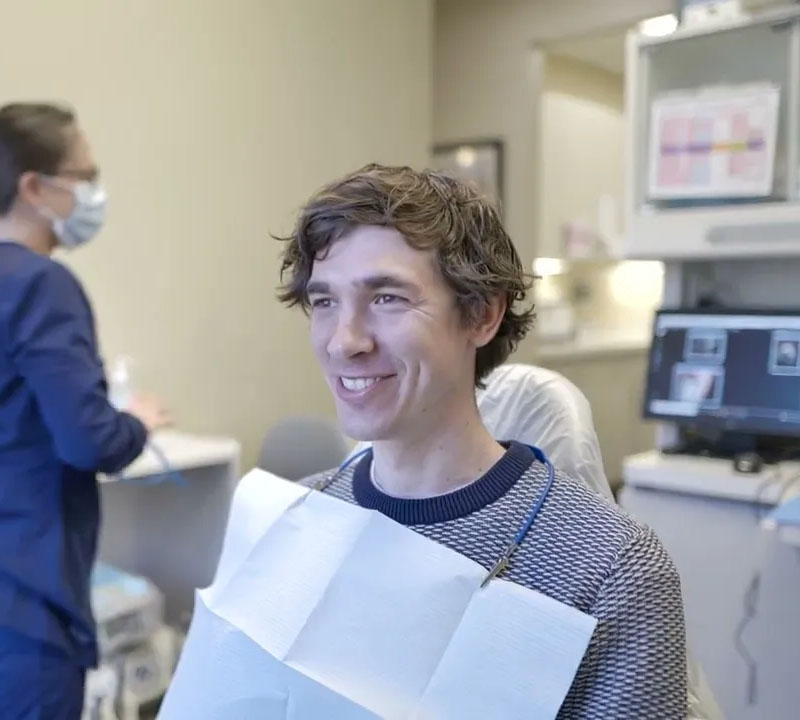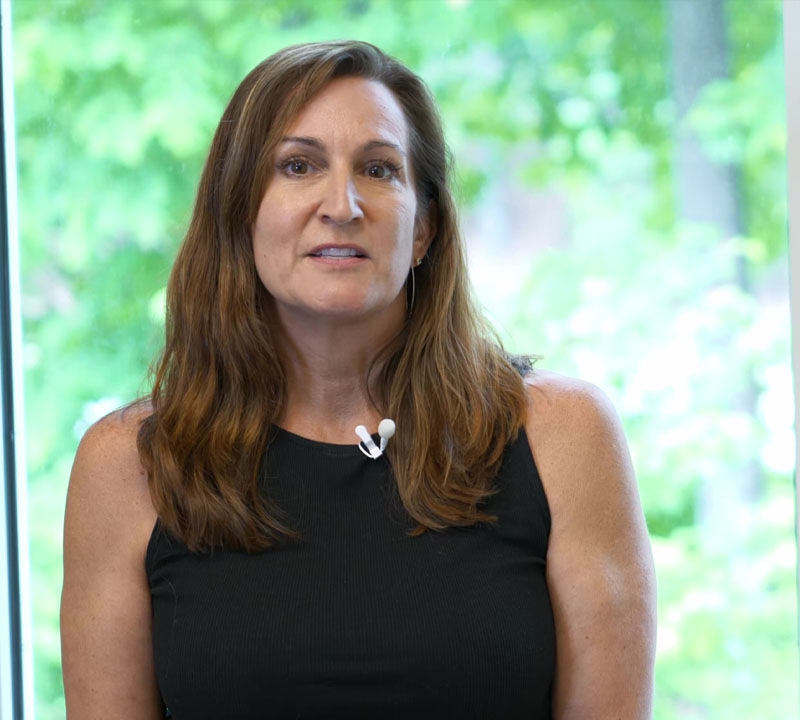 "They are such great people. I love visiting the office and all the friendly people here. If you're looking for a new dentist, he can take care of everything in one place."
Laura Dental Patient
OUR DENTIST is LOCATED
NEAR YOU
Our Cary dental office is located at 100 Parkway Office Ct. Suite 204. We are conveniently located in Parkway Professional Park on the corner of Cary Parkway and Tryon Rd.