Children's Dentistry – Cary, NC
Gentle Dental Care for Growing Smiles
Your child's baby teeth serve an important role even though they are eventually replaced by permanent teeth. Not only are they necessary for a beautiful smile, but they also allow your child to learn how to chew and speak properly. To foster their health and development, proper oral hygiene habits at home are necessary; however, that is only a portion of the care they need. They should also see their children's dentist twice a year. Dr. Darren Koch caters to young patients with children's dentistry in Cary and provides the dental services they need for healthy teeth and gums.
Why Choose Darren G. Koch, DDS, PA for Children's Dentistry?
Comprehensive Dental Care in One Location
Dental Team That Cares About Patient Comfort
State-of-the-art Dental Technology
Your Child's First Dental Visit
The American Academy of Pediatric Dentistry recommends that your child visits their family dentist in Cary for the first time before they turn one year old. At this time, Dr. Koch will examine your child's mouth to evaluate the teeth that have already erupted. He will also take the time to discuss proper oral hygiene habits and any parental concerns such as thumb sucking.
This initial visit helps to establish the foundation for a positive relationship with the dentist. This makes appointments easy and stress-free as your children learn to trust Dr. Koch. In addition, it fosters a lifetime commitment to their oral health.
Preventive Dental Care for Children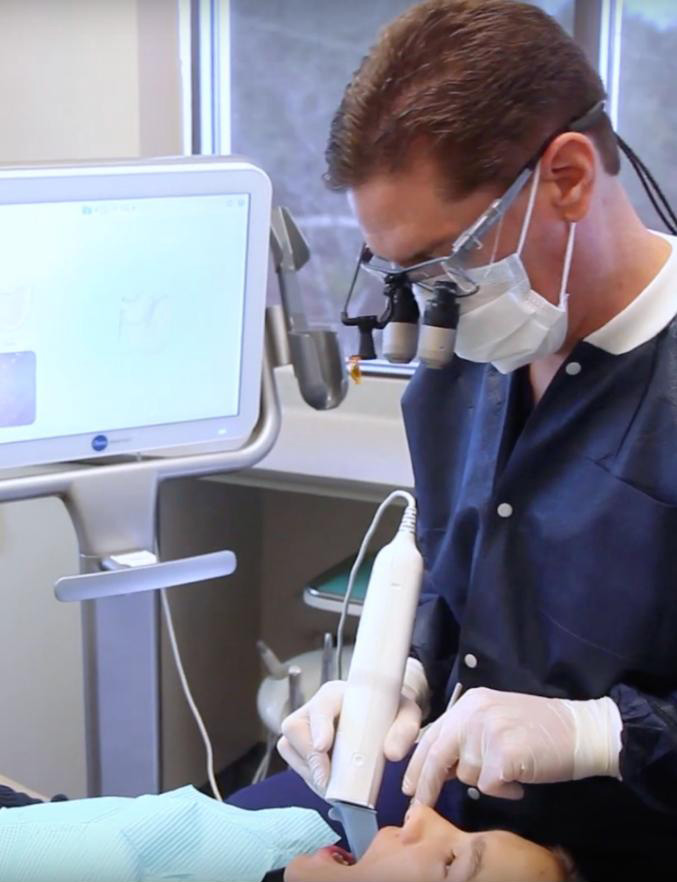 Before your child's first tooth erupts, it is best to begin incorporating oral hygiene into their daily routine by cleaning the gums with a clean washcloth after feedings and before bedtime. After their first teeth erupt, it is time to introduce a small soft-bristled toothbrush and fluoride toothpaste.
In addition to caring for their teeth at home, your child will also need a teeth cleaning and checkup twice per year. This allows Dr. Koch to monitor dental health and provides an opportunity to identify problems such as tooth decay at an early stage. With prompt intervention, he will help to ensure that your child's teeth develop correctly while reducing the need for costly or invasive procedures in the future.
To further protect the health of the smile, dental sealants and fluoride treatments are often recommended for children. These preventive services help to reduce your child's risk for tooth decay by strengthening enamel and protecting cavity-prone areas such as the pits and grooves of permanent molars.
Dental Sealants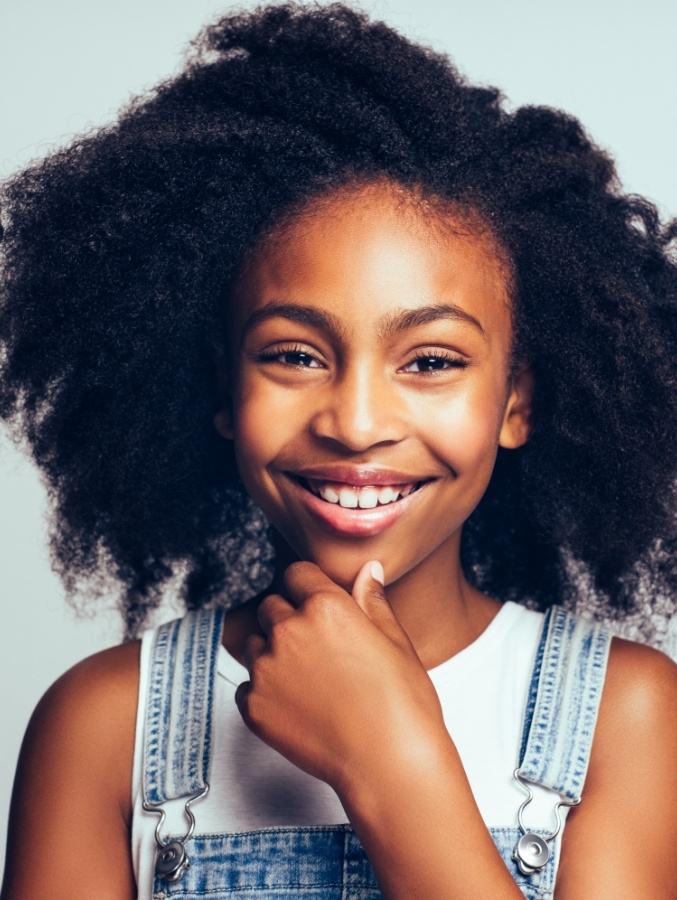 Dental sealants are designed to cover the chewing grooves of back teeth, shutting out food particles and bacteria that have the tendency to accumulate there and cause damage over time. Our team typically recommends sealants for younger patients who are still learning how to properly brush and floss. They may also benefit adults whose teeth are overly sensitive to tooth decay.