Teeth Whitening – Cary, NC
Light Up the Room with Your Smile
When you look in the mirror, what do you see? Do you see a smile that has lost its luster? If tooth discoloration has left you feeling insecure about your appearance, you no longer need to feel self-conscious about your smile. Instead, you can breathe new life to it with teeth whitening in Cary from our cosmetic dentist, Dr. Darren Koch. Now, you can get professional-quality results from the comfort of your own home using our take-home kit, and your teeth will become several shades brighter in just two weeks.
Why Choose Darren G. Koch, DDS, PA for Teeth Whitening?
Convenient Take-Home Teeth Whitening Kits
Dental Team That Listens Closely to Your Needs
Dentist Skilled in Case Planning
Whitening Treatment Process
Although patients seeking teeth whitening want similar results (i.e., a brighter smile), the causes of tooth discoloration can differ from patient to patient. The concentration of the bleaching solution can also vary depending on individual needs and goals. That's why Dr. Koch has a unique, thorough approach for cosmetic dentistry procedures like teeth whitening. If you're having trouble envisioning the results, he can also provide a digital preview!
The Benefits of Professional Teeth Whitening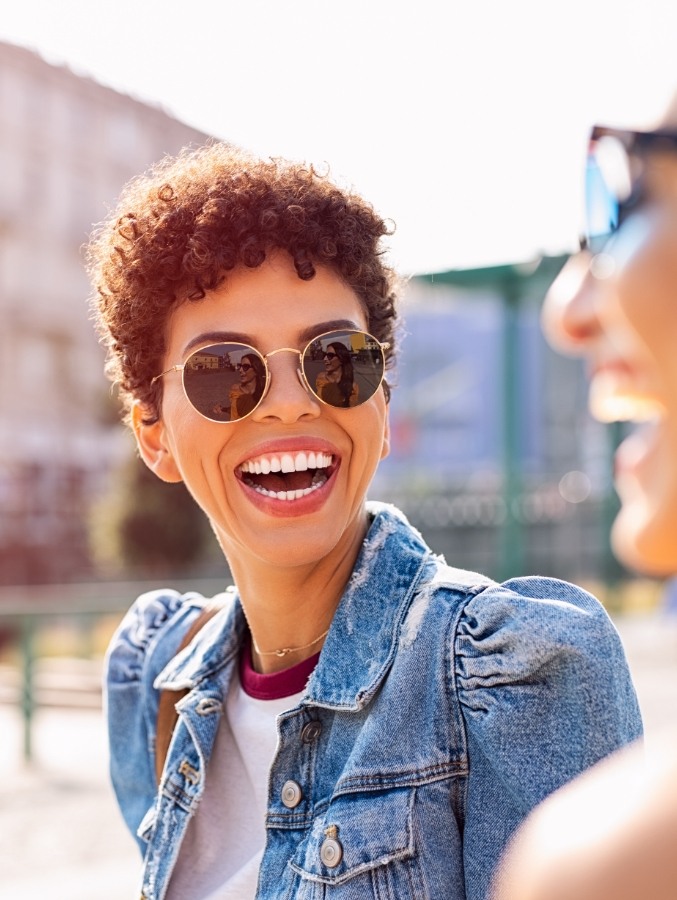 As you age, your teeth will naturally become darker. However, the severity of the discoloration can be exacerbated by several factors such as genetics, smoking, or darkly pigmented foods and drinks. Regardless of the cause behind the tooth stains, it can leave you feeling unhappy with your smile.
To restore a bright smile, you may have already tried over-the-counter teeth whitening products such as toothpastes or mouth rinses, but did not achieve the results you desired. Although these products are convenient, they do not contain professional-strength teeth whitening agents and are therefore usually ineffective.
The only way to get lasting, dramatic results is with a teeth whitening treatment from your cosmetic dentist in Cary, Dr. Koch. He uses KoR Whitening because it has been proven to be safe and very effective.
After performing an initial consultation, precise impressions of your teeth are performed and sent to a dental laboratory. At the next visit, Dr. Koch will provide you with your custom-fit trays and whitening gel, as well as instructions for use. This will ensure predictable and consistent results. You will use the whitening gel in your custom trays every night while you sleep for 2 weeks to get your teeth several shades whiter.
Am I a Candidate for Teeth Whitening?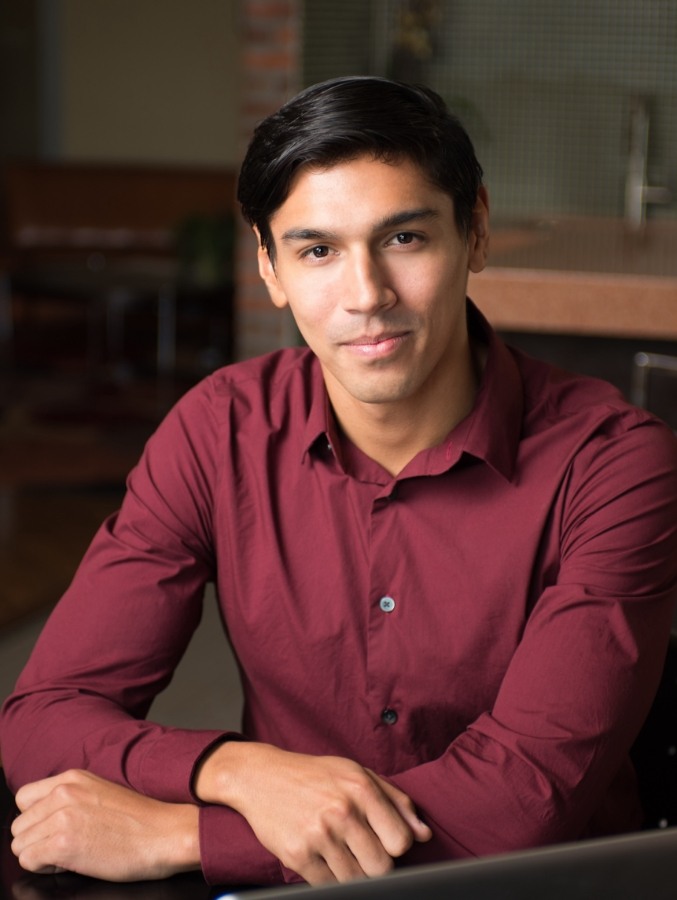 To benefit from a professional teeth whitening treatment, you must have good oral health. There are certain conditions that may prevent you from being a candidate, such as chronic tooth sensitivity, gum disease, oral cancer, or damaged enamel.
If Dr. Koch determines that you are a suitable candidate for teeth whitening, the treatment can be used to resolve tooth stains caused by several factors, such as:
Smoking
Foods and drinks, like coffee, tea, or red wine
Aging
Genetics
How Do I Maintain My Bright Smile?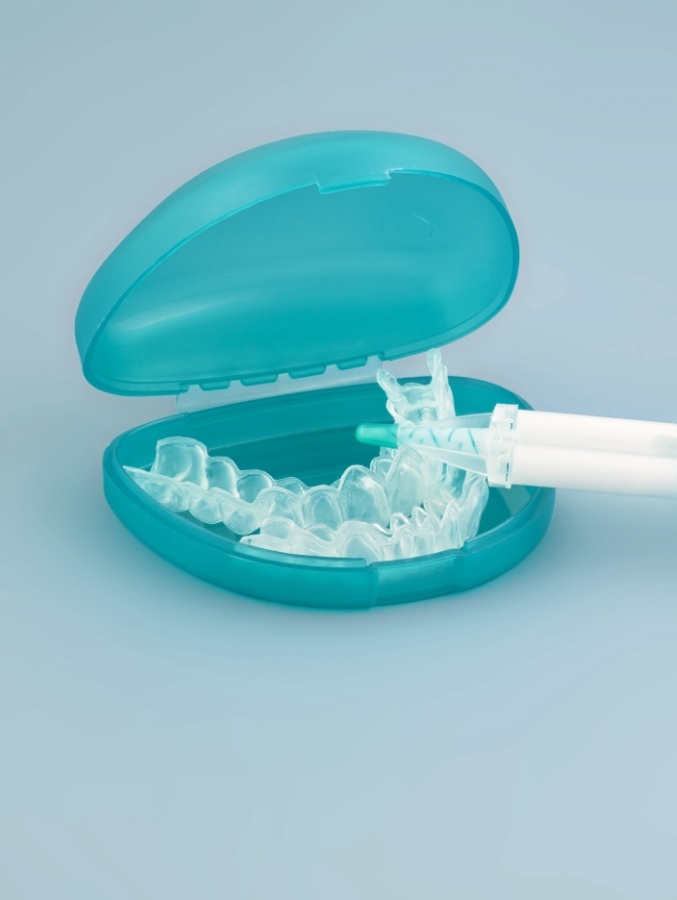 After achieving your desired results, protect your new smile from future staining by maintaining excellent oral hygiene. Brush your teeth two to three times daily and floss every night. Also, make sure you visit our dental office twice per year for a thorough teeth cleaning and dental exam.
To reduce your risk of new stains on your pearly whites, it is best to limit your consumption of darkly pigmented foods and drinks, like berries and red wine. If you cannot avoid them, brush your teeth immediately after eating or drinking to minimize their staining effects. If you cannot get to your toothbrush, rinse your mouth well with water. If you smoke or use tobacco in any form, now is the perfect time to quit!
Do not let dark tooth discoloration hurt your self-esteem. Rejuvenate your smile and your confidence with a professional teeth whitening treatment. Contact our Cary dental office today to see if you are a candidate for teeth whitening.
Cost of Teeth Whitening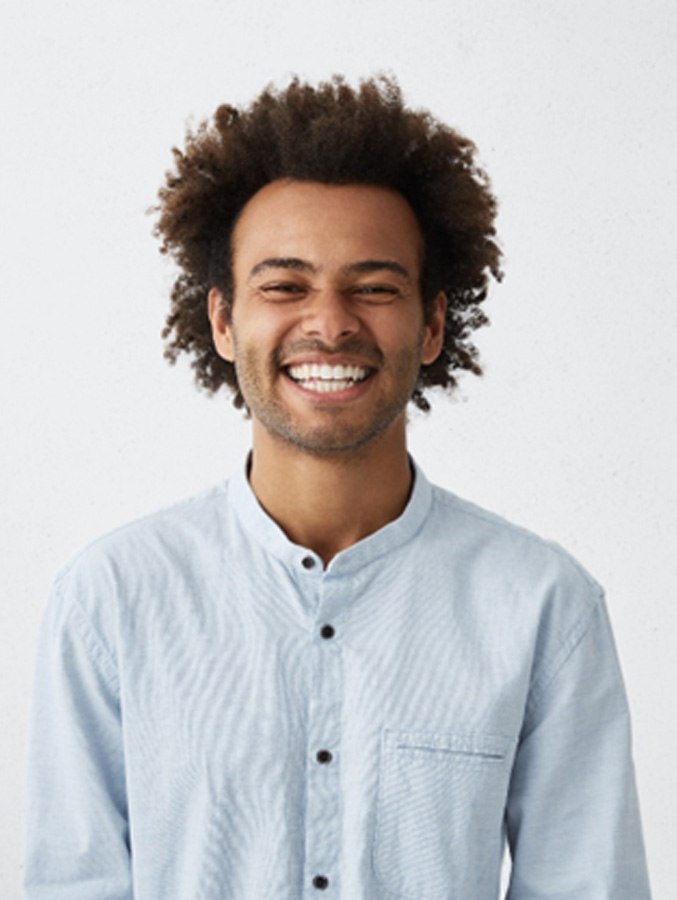 How much will it cost to brighten your smile? This may seem like a straightforward question, but the truth is that the amount that you pay for teeth whitening can vary from patient to patient. Of course, we don't expect you to agree to any kind of treatment without an idea of how much you'll need to pay for it; rest assured that we will discuss the cost of whitening during your initial consultation, and we'll answer any questions you might have as clearly as possible.
Factors That Affect the Cost of Teeth Whitening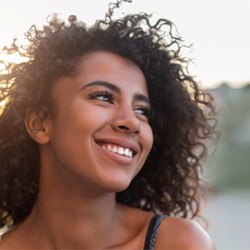 Sometimes more than one treatment may be needed to get the results you want. Obviously, additional treatments will come with additional costs. Furthermore, you may need to make room in your budget for gum disease therapy or any other services that are necessary to address existing oral health issues before whitening can begin.
It's important to keep in mind that teeth whitening has no effect on veneers or crowns. As such, if you want all of your teeth to match, you may need to pay to have your current restorations replaced.
Types of Teeth Whitening: What Do They Cost?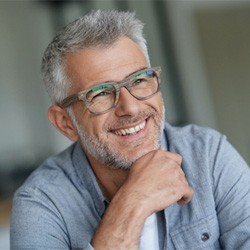 There's more than one way to whiten teeth. Naturally, each whitening method has its own cost. Here's a brief look at your options:
A professional whitening kit that has been customized by a dentist will likely cost a few hundred dollars.
Over-the-counter whitening trays can sometimes cost up to $100, but some have a lower price tag than that.
Whitening strips, gels, and toothpastes make up the cheapest teeth whitening options. As an example, a box of whitening strips may cost $40 or less.
Inexpensive Teeth Whitening vs. Professional Teeth Whitening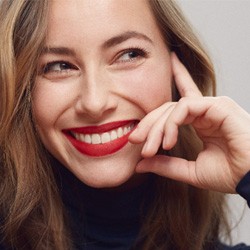 If price was the only thing that mattered, store-bought whitening methods would be the obvious choice. But the advantages of professional whitening shouldn't be discounted. When your dentist gives you a whitening kit, you can rest assured that it uses ingredients that have been proven to be both safe and effective. Additionally, professional whitening tends to deliver better results in less time; generally, it should only take about a week or two for you to start seeing an improvement.
Options for Making Teeth Whitening Affordable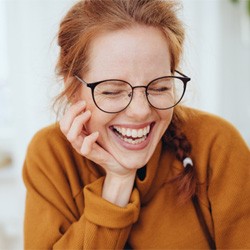 The majority of dental insurance plans won't pay for teeth whitening. However, you can still save money on the treatment if you sign up for a dental membership plan at our office in Cary. Our standard adult plan and standard senior plan both come with $50 off home whitening with customized trays. You can also look into using CareCredit to pay in monthly installments. There are different payment plans you can choose from based on your budget, and many of said plans come with low or no interest. Let our team know if you're thinking about applying for CareCredit financing.
Teeth Whitening FAQs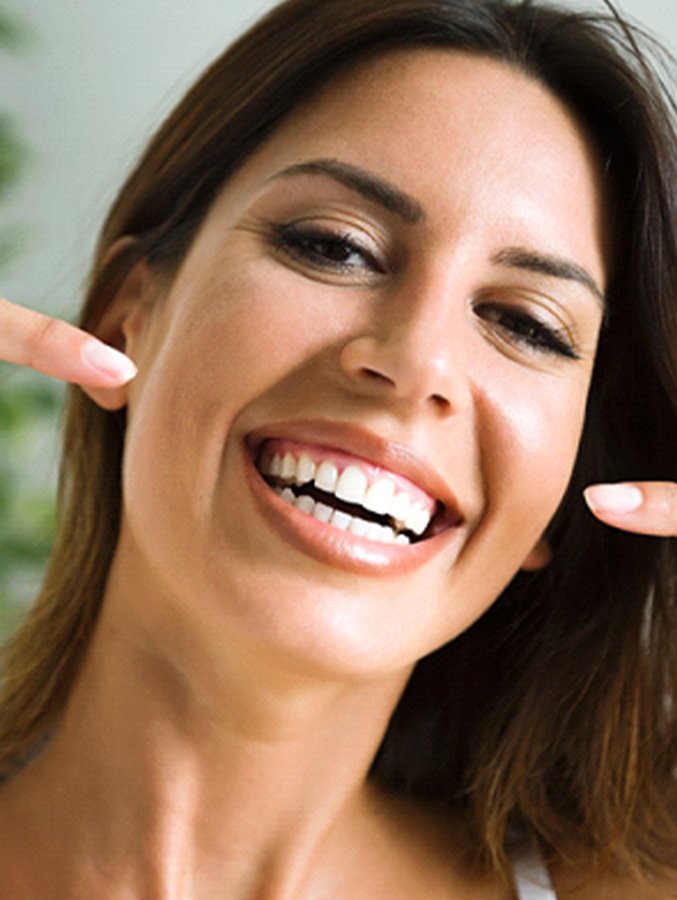 You've probably already heard of teeth whitening and how it can be used to enhance smiles. But having heard of the procedure and actually knowing what it involves are two different things. We're always happy for the opportunity to educate our patients, so if you're curious about teeth whitening and how it works, let us know! We invite you to take the time to check the FAQs below; some of the queries that are on your mind might already have been answered here.
Does Teeth Whitening Damage Enamel?
It's important to have the full story about how a given treatment will affect your teeth. With that being said, as long as your enamel is healthy, teeth whitening shouldn't cause any problems. On the other hand, there are risks associated with trying to whiten decayed teeth, so we'll check for cavities before the treatment begins.
It's worth remembering that the safest form of teeth whitening is always a treatment administered by your dentist. Over-the-counter whitening products can be harsh on enamel if you use them too much.
Does Teeth Whitening Work on Dental Crowns?
Patients who have already had dental work done might be wondering whether a whitening treatment will have the same effects on dental crowns that it does on natural teeth. Unfortunately, the answer is no, whitening won't help brighten your dental crown. Of course, you aren't necessarily stuck with your current restoration. Once teeth whitening is complete, it may be possible for you to get a new crown that matches your smile's updated appearance.
If you don't want your crown to become stained or discolored, take good care of it by avoiding tobacco products and putting a limit on how often you drink dark-colored beverages like coffee.
Does Teeth Whitening Hurt?
Professional teeth whitening doesn't hurt, but sometimes teeth become more sensitive than normal after a whitening treatment. Please tell us during your initial consultation if your teeth are already more sensitive than normal so that we can make the appropriate accommodations.
If you do have some post-whitening sensitivity, we recommend that you stay away from hot beverages for a while. Also, you can check your local supermarket or pharmacy for toothpaste that's gentle on sensitive teeth.
Is Teeth Whitening Covered by Dental Insurance?
Every dental plan varies in what it does and doesn't cover. You can only know for sure whether your insurance will pay for whitening if you review your benefits. (If you need to, you can always call your insurance company.)
Most of the time, dental insurance does not pay for teeth whitening since it doesn't directly benefit your oral health; it simply changes the appearance of your teeth. However, you do have another option for saving money: if you sign up for our practice's standard adult plan or standard senior plan, you can get $50 off a home whitening treatment with custom trays.