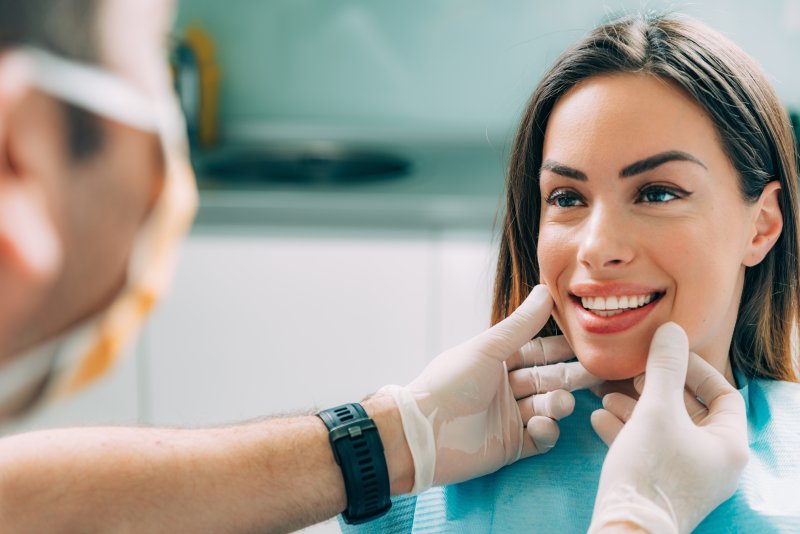 So, let's say you've decided to get cosmetic dental work for your teeth. That's great news! With the proper treatment, your smile can look whiter, brighter, and straighter than ever! However, you'll want to find an excellent cosmetic dentist in your area first. After all, only a qualified professional will give you stellar results for your teeth. Luckily, you can do things to ensure your dental provider is the right one. To learn more, here are four tips you should follow when choosing your cosmetic dentist.
Make a Trial Visit
First, make a trial visit with the cosmetic dentist before settling on them. By doing so, you'll have an opportunity to assess how they do things. For instance, you can see whether they run a clean office. You can also get a feel for the quality of their typical results. Whatever the case, remember to ask about their specialties, credentials, hours, and fees.
Ask About Their Dental Tools/Tech
You should also ask the dentist about the technology your chosen treatment uses. Doing so lets you determine whether they're keeping up with current dental trends and developments. In the end, you'll want someone who knows their way around chairside monitors, dental lasers, intraoral cameras, and digital X-rays.
Check Their Training
More important than tools, however, is training. Look into a possible dentist's educational background before you fully commit to their service. Ideally, your preferred choice will have experience with the American Academy of Cosmetic Dentistry (AACD). If they do, chances are they'll be up to date on the latest cosmetic dental techniques.
Find a Cosmetic Dentist Who Really Listens
A good dentist for you will listen to your wants and needs. To get your desired results, they'll need to know your expectations for treatment. Likewise, they can only answer your questions if they hear you out. Plus, at the end of the day, the treatment options they lay out should consider your unique situation.
Using these four suggestions, you'll be able to find a cosmetic dentist who works for you. That said, go ahead and get started on your search!
About the Author
Dr. Darren Koch is a dentist practicing in Cary, NC, having earned his DDS from the University of Buffalo. He received scholarships based on academic performance and professional service during his graduate training. Since then, he's practiced in the field for nearly twenty years and provides excellent preventive, cosmetic, and restorative dentistry. No matter the challenge, he's ready to meet almost any dental need. Dr. Koch currently practices at his self-titled clinic and can be reached by phone at (919)-859-6633.