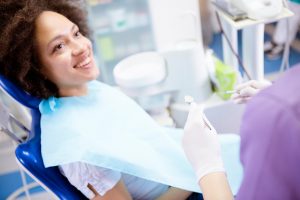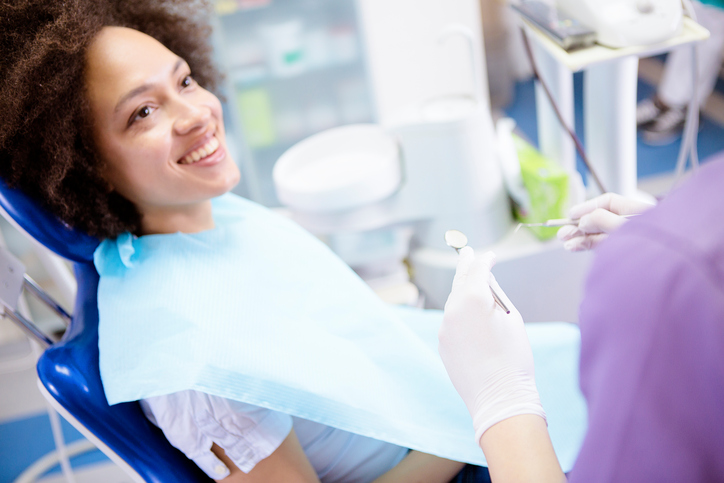 When it comes to your dental health, your home oral hygiene habits and regular care from your dentist in Cary are important. However, even with the best of preventive measures, there may come a time when you will need a procedure. It is natural to have questions and to feel concerned. We want to help ease your worries, which is why we offer a patient information center because we believe that knowledge is power. In addition to finding comprehensive material regarding many common procedures, you will also discover valuable information to help you promote your dental health.

Benefit from Comprehensive Information
Your oral health is very complex and can be confusing. If you do not fully understand all that it involves, you may be hesitant to undergo your procedure. To put your mind at ease, we discuss your treatment plan in our office prior to performing it. In addition, we offer extensive information on our website to help educate you about what you can expect. With all your questions answered prior to your procedure, you will walk into your appointment with confidence.
Our patient information center contains extensive resources that are related to various aspects of your oral health, including tooth decay and broken teeth. You can also find content about more complex issues, such as how acid reflux affects your dental health and other medical conditions that can impact your treatments.
If you are interested in cosmetic dentistry, you can learn more about teeth whitening, bonding, or veneer procedures to ensure it is the right option for you. If you need a complex treatment, such as bone grafting, a frenectomy, or an extraction, you will find all the information you need on our website.
To help protect your smile from future damage, we discuss the importance of brushing and flossing, as well as the proper techniques. To help combat gum disease, we not only offer prevention tips, but periodontal maintenance information to ensure your gums stay healthy.
If you suffer from sleep apnea, you will learn more about the most preferred treatment options, such as the use of oral appliances. In addition, you can evaluate your risk for the sleep disorder while learning more about the condition overall.
For those with disorders of the temporomandibular joint, you will find many excellent home exercises to manage your discomfort, as well as common treatment plans.
Get the Information You Need with Your Cary Dentist
The saying, "knowledge is power," is true when it comes to reaching your dental health goals while putting your mind at ease. With proper home oral hygiene habits, regular care from your dentist, and the right information, you will set the perfect foundation for a lifetime healthy smile.
If you have questions regarding your oral health or an upcoming procedure, we encourage you to visit our patient information center. In addition to what you will find online, we are more than happy to discuss any remaining questions or concerns you may have about your dental health. Contact our office today to schedule a consultation with Dr. Koch.