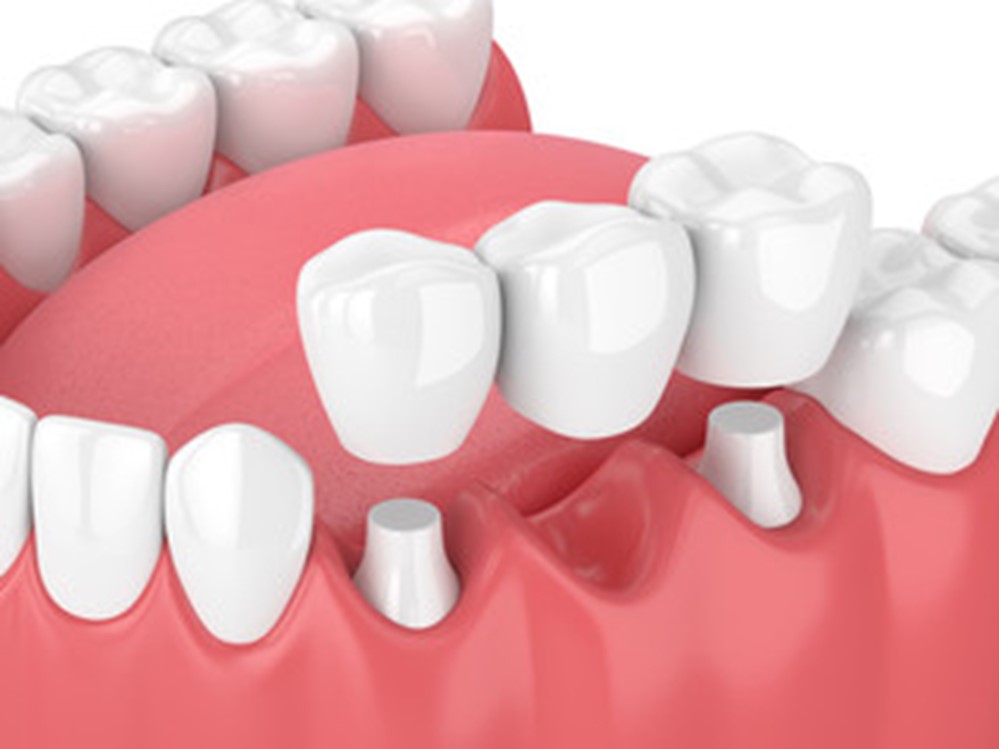 When it comes to replacing missing teeth, dental bridges are one of the most effective treatments available! They can even restore two or three lost teeth in a row, making them an awesome option for many patients. However, they aren't meant to last forever—even with proper care, they can only last up to 10 or 15 years before needing to be replaced. That said, it's important to be mindful of some of the things that could potentially cause your bridges to fail even earlier! Keep reading to learn more about some of these causes and what you can do to help prevent dental bridge failure.
Common Causes of Dental Bridge Failure
There are many different reasons for dental bridge failure, including:
Poor oral hygiene – One of the most significant causes of dental bridge failure is poor dental hygiene habits. Even though your bridge won't decay, it still needs to be kept clean to ensure cavities don't form underneath it.
Bad habits – Biting into hard objects or clenching your teeth too often can weaken and damage your bridges. Smoking and tobacco use can also be hazardous.
Inadequate support – Your bridges must have adequate support from the jawbone to work properly. Sometimes dental implants can facilitate this.
Cheap material – Be mindful of the quality of your bridges—some cheaper, more-affordable options aren't as durable as high-quality bridges and can fail more easily.
Skipping dental visits – Your bridges need professional care and attention, and your dentist can check their integrity to ensure they're working as intended before problems start to develop.
Preventing Dental Bridge Failure
Part of preventing dental bridge failure is knowing what warning signs to look for. Be mindful of the following:
Tooth or gum sensitivity near your bridge.
Chips or cracks in your bridge.
Pain when biting, chewing, or brushing around your bridge.
Your bridge feels loose.
But the absolute best way to prevent your dental bridges from failing is by practicing good oral hygiene. And luckily, this doesn't involve anything new that you aren't already familiar with! Brushing your teeth daily, flossing, and using a mouthwash all contribute towards a healthy and clean mouth. Visiting your dentist regularly is crucial too—plus, they're a fantastic resource for additional information about your bridges and how to preserve them.
Dental bridges are great for replacing missing teeth—but you don't want to have to replace your replacements! By ensuring that your dental bridges last, you're giving your smile the best chance to remain beautiful for a long time.
About the Author
Dr. Darren G. Koch is proud to serve patients and families in the Cary community! Dr. Koch received his dental doctorate from the University of Buffalo in 2001 and earned his Advanced Education in General Dentistry certificate from the University of North Carolina at Chapel Hill. He is a member of many professional organizations including the American Dental Association, the American Academy of Cosmetic Dentistry, and the North Carolina Dental Society. His practice is proud to offer many types of available services, including dental crowns and bridges! To schedule a visit, please reach out online or by phone: (919) 859-6633.